Based in San Antonio, Texas — aka "Alamo City" — J4 Epoxy & Stain is a flooring company that specializes in epoxy and metallic epoxy floors for homes, garages, commercial establishments, restaurants, auto dealerships, warehouses, retail stores, industrial buildings, aircraft hangers, and countless other facilities.
Jose Sanchez, a fourth generation American, grew up near San Antonio where he raised cattle. He got into this industry in 2012 when helping a friend start a concrete flooring business in another city. Being impressed at what he had learned, Jose decided to start an epoxy flooring business.
Since then, we have been serving customers for nearly a decade, including Lackland Air Force Base, as well as restaurants, warehouses, and other facilities throughout the San Antonio area.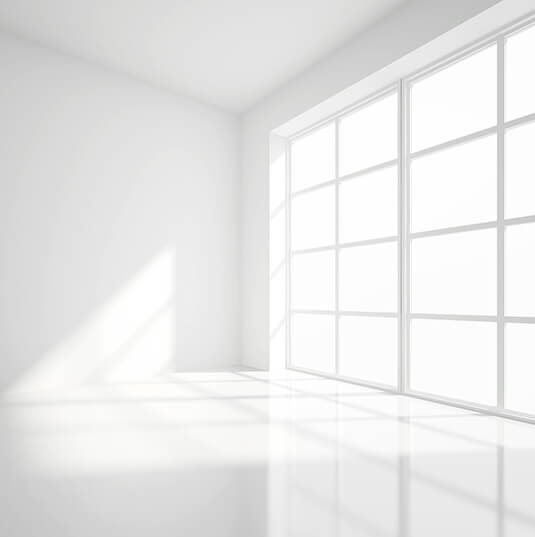 We take great joy at customers' happy faces when they see their finished, epoxy-treated floors. It's a great feeling of accomplishment to see how transforming a concrete floor can impact a business or add significant dollar value to a private home.
The watchwords that guide our business include Honesty, Integrity, and Reliability. We do not cut corners and will never use cheap products that won't stand up to the test of time.
We treat your home or commercial facility as if it were our own, and you'll never find pushy salespeople at J4. Our goal is to make this amazing technology available and affordable to everyone.
When you deal with J4, you're dealing with a company that offers …